Course Code
excelvbai
Duration
14 hours (usually 2 days including breaks)
Requirements
Good Excel user knowledge.
Overview
This course has been created for anyone who works with Excel and wants to automate most of their tasks.
The course covers procedural programming in VBA. Students will learn which objects are available in Excel and how to use them. They will also learn how to write their own worksheet functions, debug programs and write complete applications using VBA forms.
This course can also be run in more depth, and with more practical examples, as a three day course.
Course Outline
Macros
Recording and Modifying Macros
Assigning Macros to Toolbar, Buttons, Shortcut key
Visual Basic for Applications Environment
Visual Basic Editor and its options
Component Management
Shortcuts
Environment Optimization
Introduction to Procedural Programming
Procedures: Functions and Sub-routines
Data Types
Control Flow
If ...Then....Elseif....Else....Endif
Case
Do...Loop , While
For... Next
Exit
Arrays and Loops
Strings
Visual Basic
VBA and Sheet Data Exchange (Cells, Range Methods)
Getting and Printing Data from Users (InputBox, MsgBox)
Variable Declaration
Scope and LifeTime of Variables and Objects
Operators and Their Priorities
Modules Options
Creating Worksheet Functions
Objects, Classes, Methods and Properties
Locking Project for Viewing
Debugging
Run Time, Design Time, and Break Mode
Brakes and Watches
Local Window
Immediate Window
Call Stack
Error Handling
Errors Types
On Error GoTo
On Error Resume Next
Excel Model Object
Application Object
Workbook Object and Workbooks Collection
Worksheet Object and Worksheets Collection
ThisWorkbook, ActiveWorkbook, ActiveCell, ....
Selection Object
Range Collection
Cells Collection
Using Status Bar
Screen Updating and Optimizing
Timer and Time Measuring
Events Handling in VBA
VBA Forms
Creating and Using Forms
Invoking Forms in VBA Code
Using VBA Forms in Worksheet
all
Klaudia Leszczyńska
Machine Translated
appropriate adjustment of the level of exercises to the knowledge of the participants, help of the teacher
Paulina Ścigała
Machine Translated
consolidating my basic knowledge and broadening it.
Jędrzej Siemiątkowski
Machine Translated
Organizing the acquired theoretical knowledge and the multitude of practical exercises.
Rafał Kozłowski
Machine Translated
practical examples of VBA application
Aleksandra Kadłubowska
Machine Translated
VBA practical exercises
Mali liu - 深圳汉莎技术有限公司
Machine Translated
practical application using my data and how I can use VBA to process and produce my reports
Environment, Marine and Fisheries
Working on and using our own data/spreadsheets, where we could see how it would benefit us most.
Julie Longridge - Environment, Marine and Fisheries
The instructor's method of writing the code and finding solutions provided a good example of how to approach things in VB. Recording a macro to access its code, intentionally leaving some items incorrect to show how that impacted the result, etc. Finding errors and solutions in code can be difficult but his training approach showed his VB problem solving methodology
Manson Construction Co.
A lot of practical examples
Machine Translated
Tasks and practical examples
Machine Translated
a good explanation of all the issues, so that they were understandable
Machine Translated
formula
Machine Translated
Some of our clients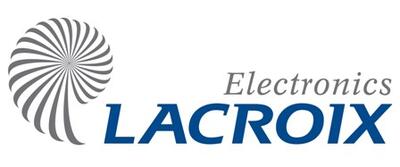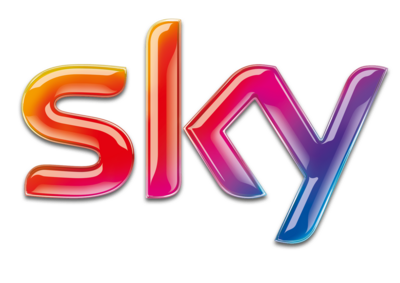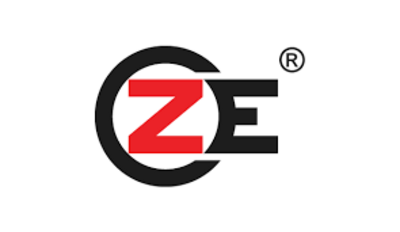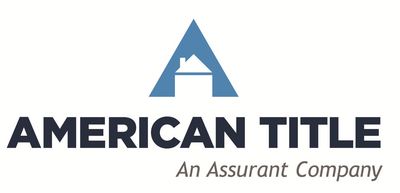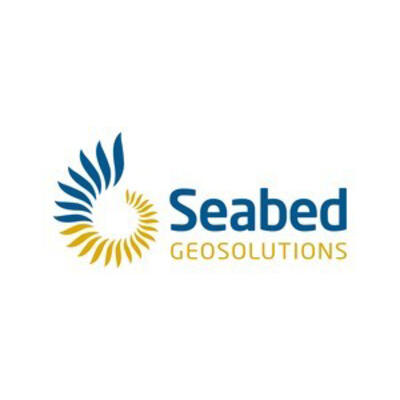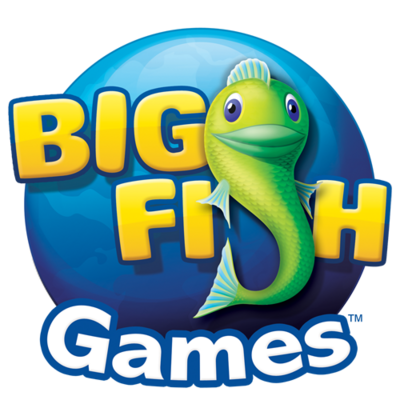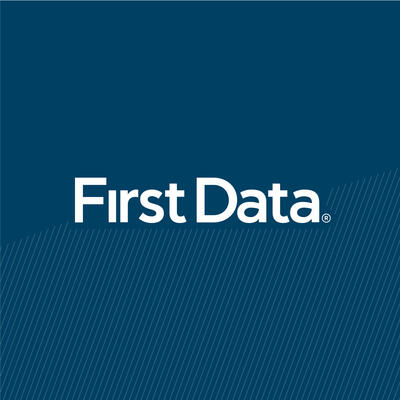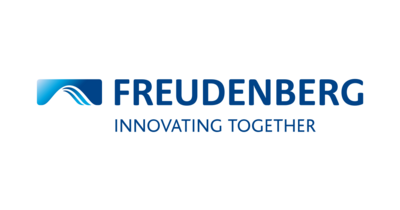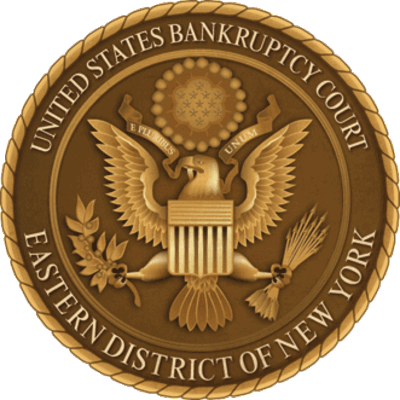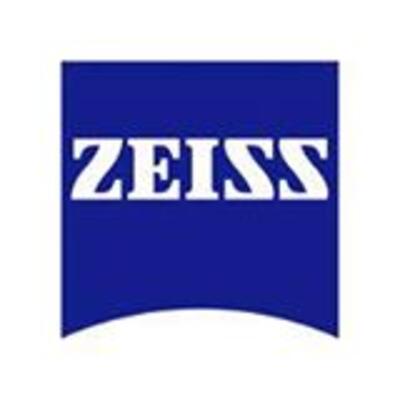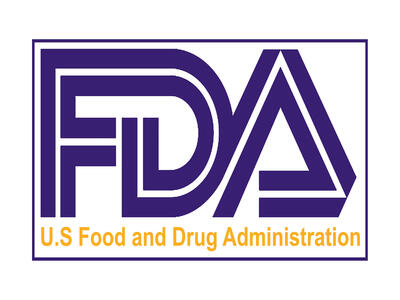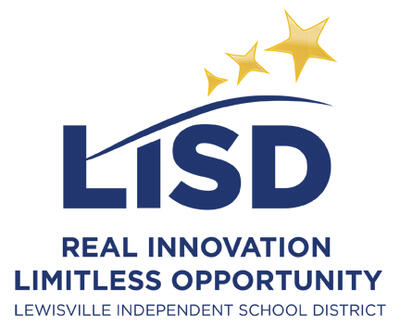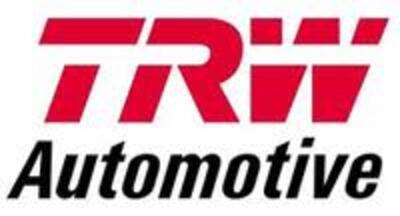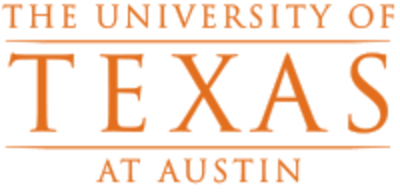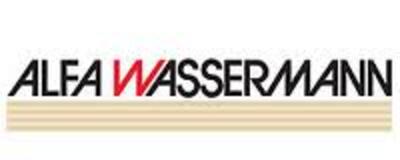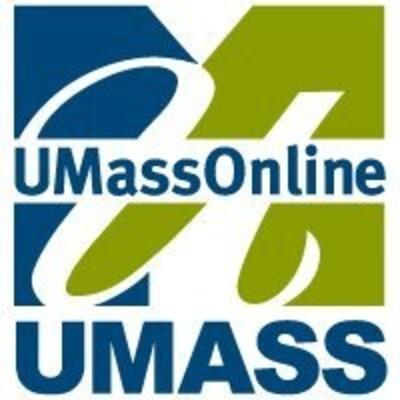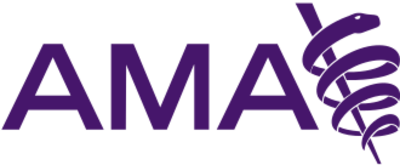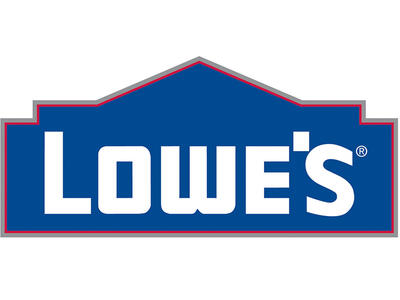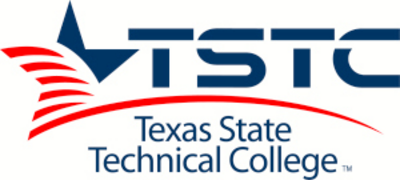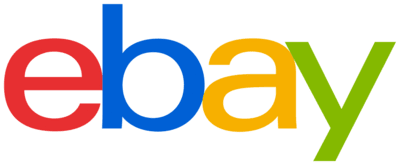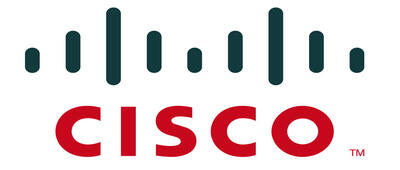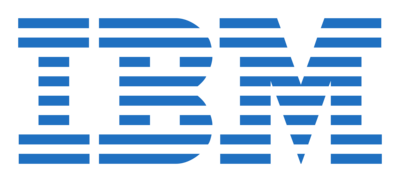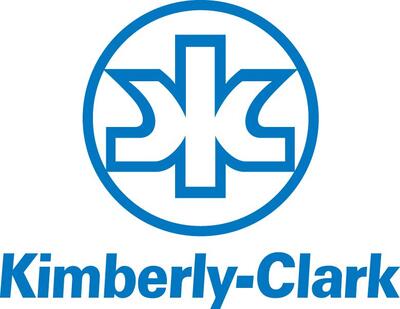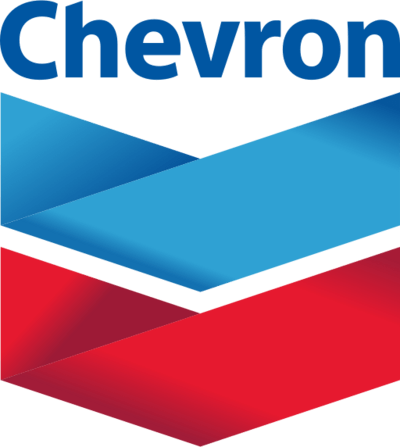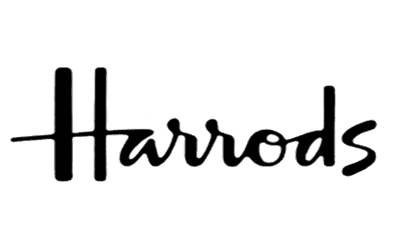 is growing fast!
We are looking to expand our presence in the US!
As a Business Development Manager you will:
expand business in the US
recruit local talent (sales, agents, trainers, consultants)
recruit local trainers and consultants
We offer:
Artificial Intelligence and Big Data systems to support your local operation
high-tech automation
continuously upgraded course catalogue and content
good fun in international team
If you are interested in running a high-tech, high-quality training and consulting business.
Apply now!