Course Code
res_LBG
Duration
7 hours (usually 1 day including breaks)
Requirements
There are no specific requirements needed to attend this course.
Overview
This classroom based training session will contain presentations and Q&A sessions
Course Outline
Research questions and problems

The nature of research in business

What kind of business problems need a research study?

What are the key issues in research methods?

Inductive or deductive reasoning, explanation, prediction

Identyfing and reviewing relevant literature

Choosing research approaches and strategies

Research paradigms for business

Qualitative and Quantitative methods and how they can be related

Criteria of validy and reliability in the context of business research

Selecting appropriate sampling technique for different research studies

Quantitative research methods

Types of data for analysis

Choosing appropriate methods and tools

Statistical methods

Designing questionnaire and testing

Using secondary data

What to look for a secondary data and where to find it

The contribution of secondary data to business research

The advantages of using secondary data in business research

Presenting research reports and communication

Writing a report from research

Content of a report for a business audience

Communicating results, methods and media

Producing presentations of key findings

Code of professional conduct and ethics

Code of ethics

History, Concept of informed consent

Data Ownership

Privacy and technology

Anonymity

Data Validity

Algorithmic Fairness

Consequences for society

Code of professional conduct
The example and training material were sufficient and made it easy to understand what you are doing.
Teboho Makenete
Course:Data Science for Big Data Analytics
His deep knowledge about the subject
Course:MATLAB Fundamentals, Data Science & Report Generation
Related Categories
Related Courses
Some of our clients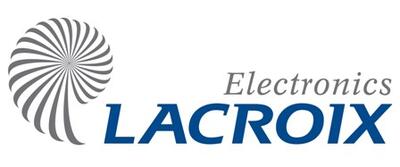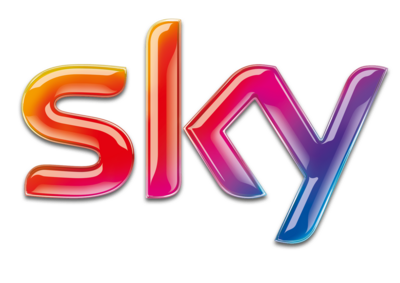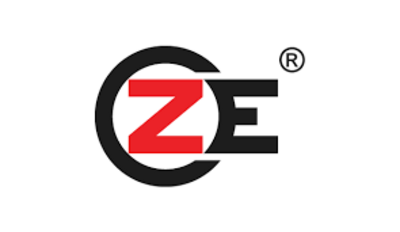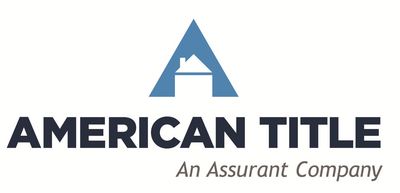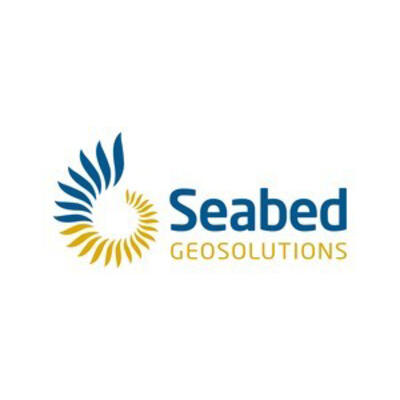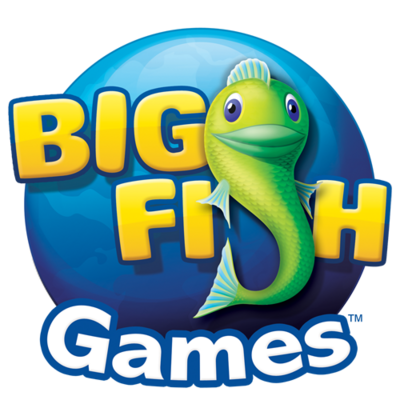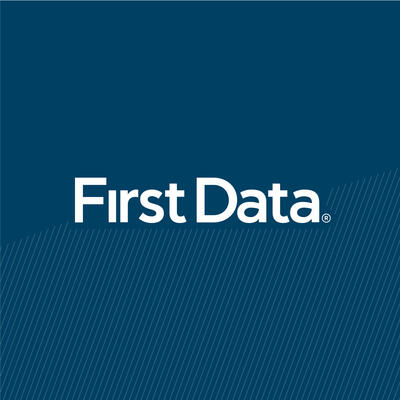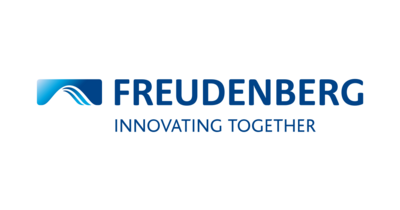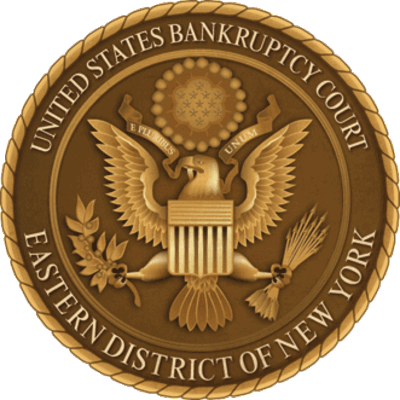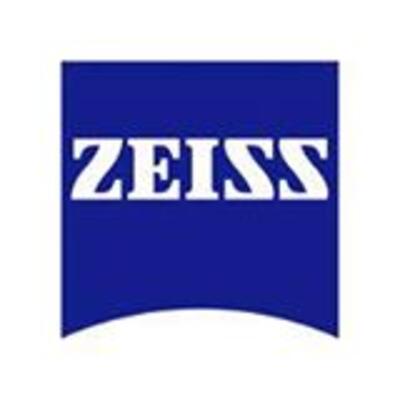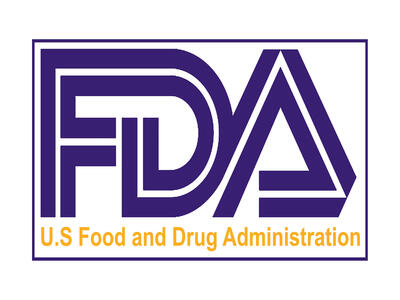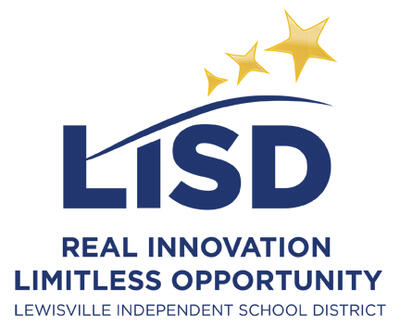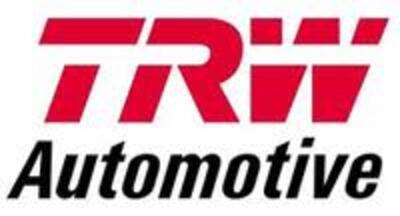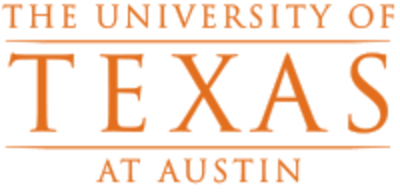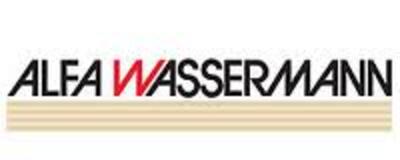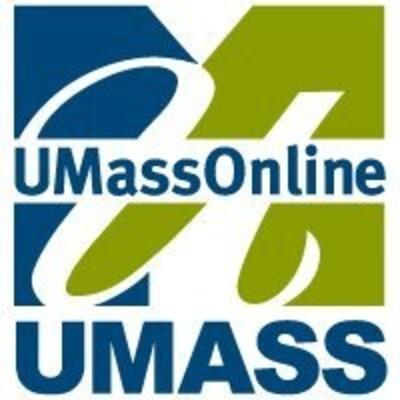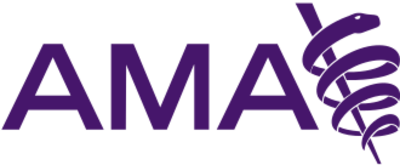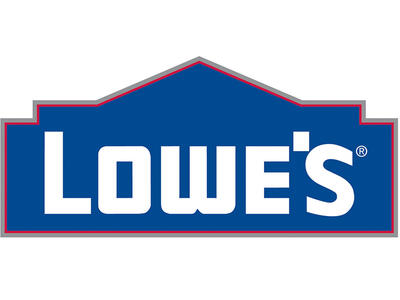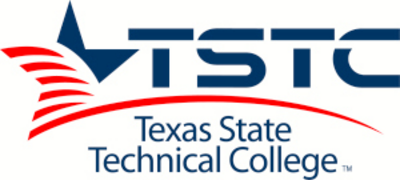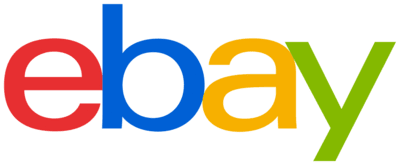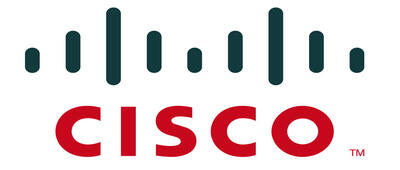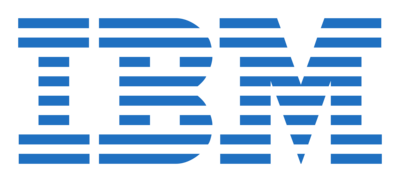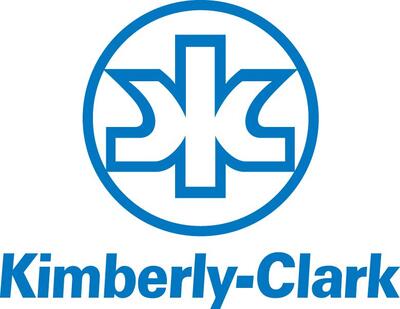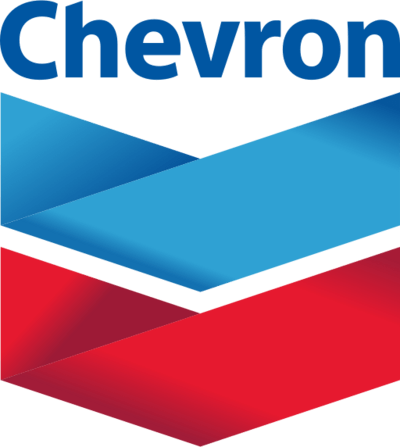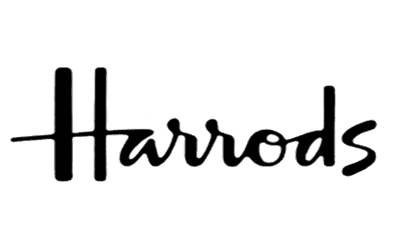 is growing fast!
We are looking to expand our presence in the US!
As a Business Development Manager you will:
expand business in the US
recruit local talent (sales, agents, trainers, consultants)
recruit local trainers and consultants
We offer:
Artificial Intelligence and Big Data systems to support your local operation
high-tech automation
continuously upgraded course catalogue and content
good fun in international team
If you are interested in running a high-tech, high-quality training and consulting business.
Apply now!