Course Code
nagiosbspk
Duration
35 hours (usually 5 days including breaks)
Overview
The 5-day course demonstrates through hands-on practice the fundamentals of Nagios.
Course Outline
Performance reporting
Routers and switches
Nagios QL
MySQL DB integration
Distributed monitoring
NDOUtils
NagVis
BPI
NRDP/NRDS
DNX modgearman
NetFlow
High availability
Related Categories
Related Courses
Some of our clients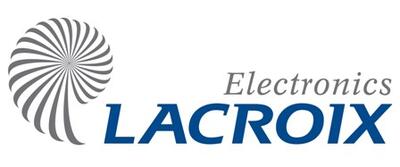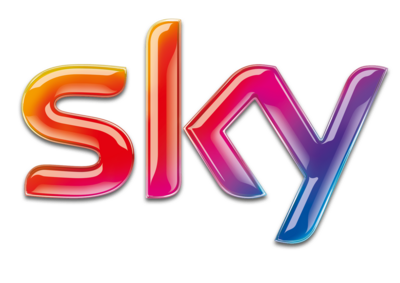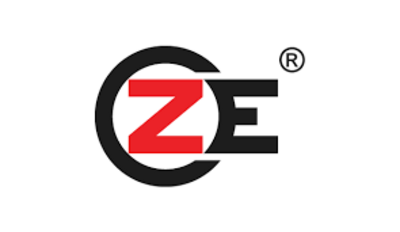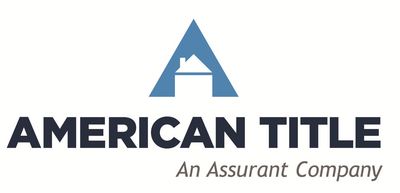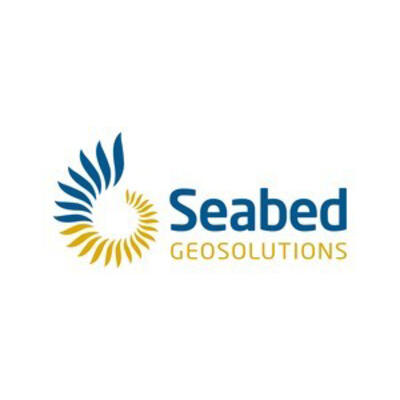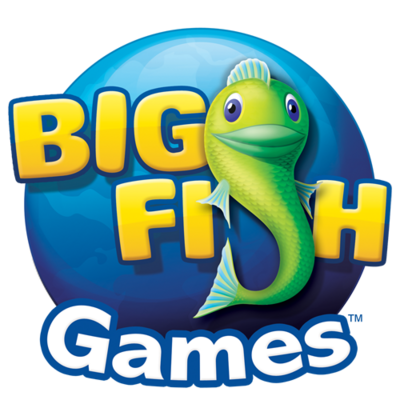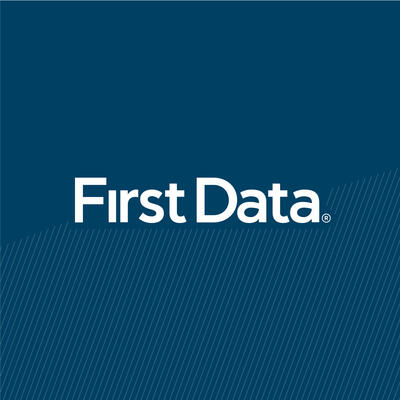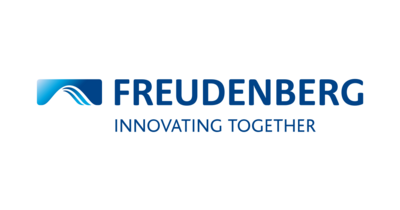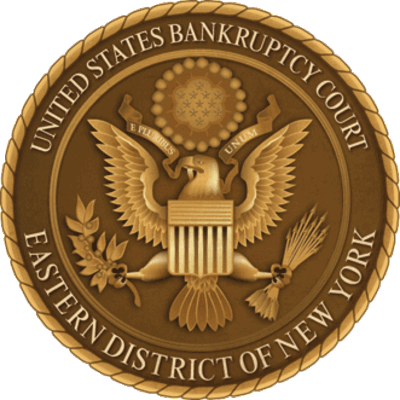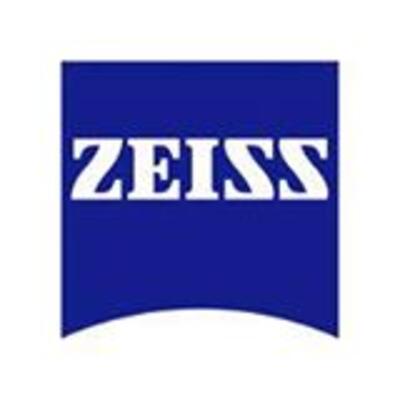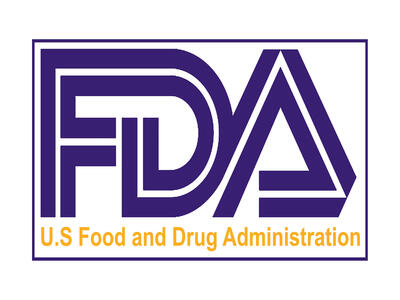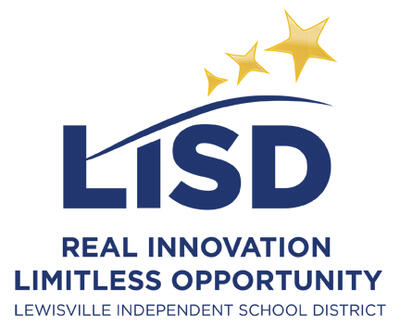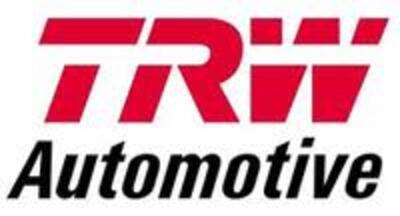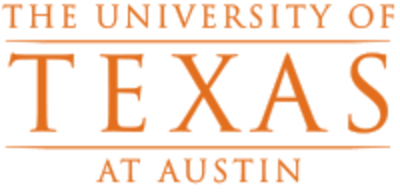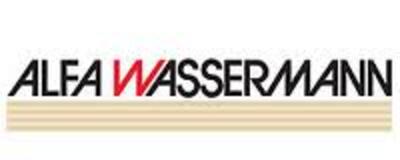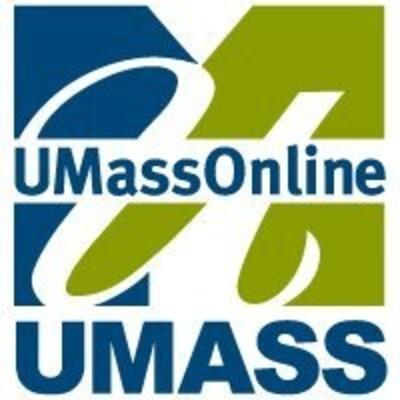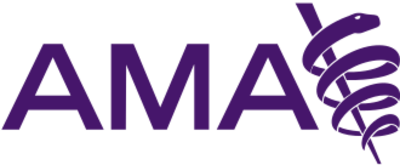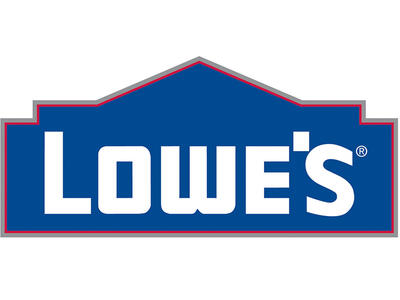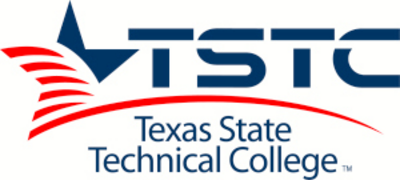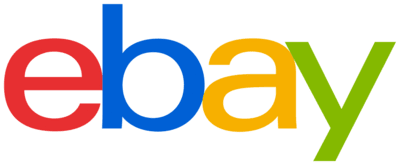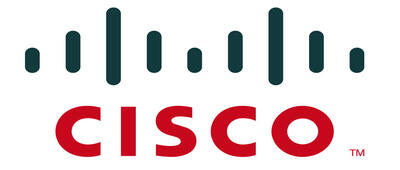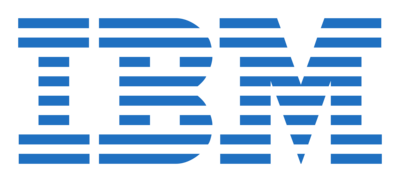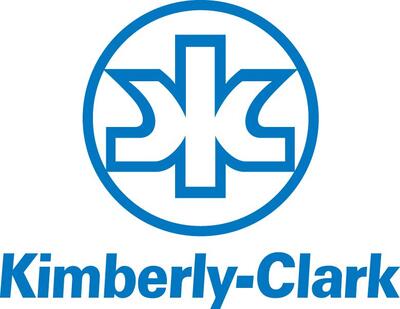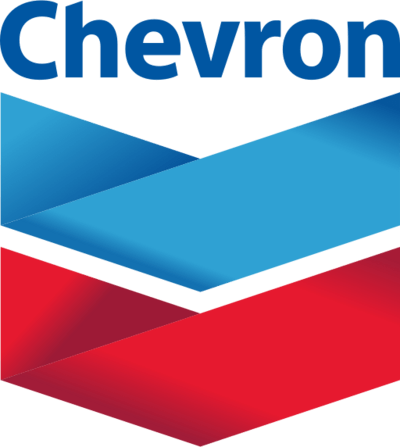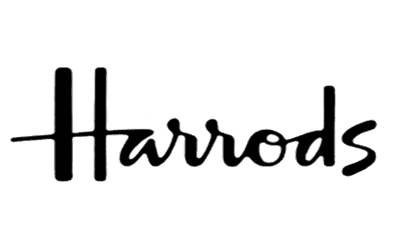 is growing fast!
We are looking to expand our presence in the US!
As a Business Development Manager you will:
expand business in the US
recruit local talent (sales, agents, trainers, consultants)
recruit local trainers and consultants
We offer:
Artificial Intelligence and Big Data systems to support your local operation
high-tech automation
continuously upgraded course catalogue and content
good fun in international team
If you are interested in running a high-tech, high-quality training and consulting business.
Apply now!