Course Code
grafana
Duration
14 hours (usually 2 days including breaks)
Requirements
An understanding of data analytics
Audience
Overview
Grafana is a visualization and metric analytic suite. Grafana presents a visual representation of real-time data for application analytics. Grafana is most commonly used for home automation, process control, and more.
This instructor-led, live training (onsite or remote) is aimed at data analysts who wish to use Grafana for monitoring and visualizing data.
By the end of this training, participants will be able to:
Set up the necessary development environment to start creating visualizations in Grafana.
Set up Grafana for high availability.
Customize panels and dashboards with data.
Configure a reverse proxy for fast loading speeds.
Format of the Course
Interactive lecture and discussion.
Lots of exercises and practice.
Hands-on implementation in a live-lab environment.
Course Customization Options
To request a customized training for this course, please contact us to arrange.
Course Outline
Introduction
Grafana and Analytic Suites
Processes and modules used to create application analytics
Basic Concepts in Grafana
Data sources
Dashboards
Panels
Query editors
Preparing the Grafana Environment
Installing and configuring Prometheus (exposes metric endpoints)
Configuring Grafana (login, etc.)
Adding a data source
Creating a new dashboard
Creating a Visualization
Adding metric endpoints in a data source
Creating and editing a panel
Querying the data source
Testing the Application
Observing the dashboard for desired results
Optimizing Grafana
Configuring Nginx
Creating an organization
Implementing an API token
Configuring the same database to multiple servers for high availability
Securing the Application
Troubleshooting
Summary and Conclusion
I learned a lot from this training and now understand how Grafana looks at different data source to pull data and display in a readable manner. I liked that we used real world data to display
Shield Consulting Solutions, Inc.
Real world knowledge from someone in the industry
Matthew Cerbas - Shield Consulting Solutions, Inc.
Exercises creating panels and alerts
Shield Consulting Solutions, Inc.
Related Categories
Related Courses
Some of our clients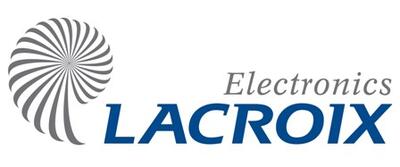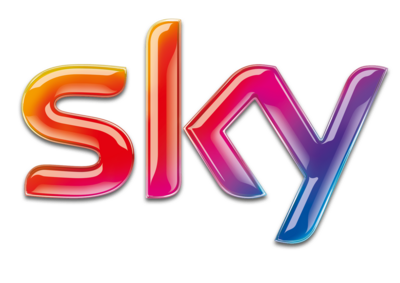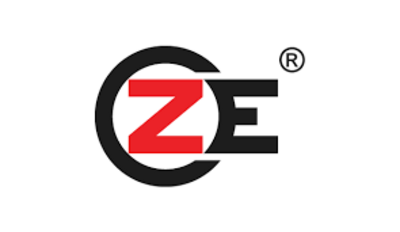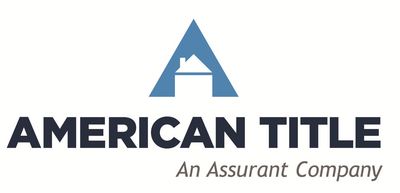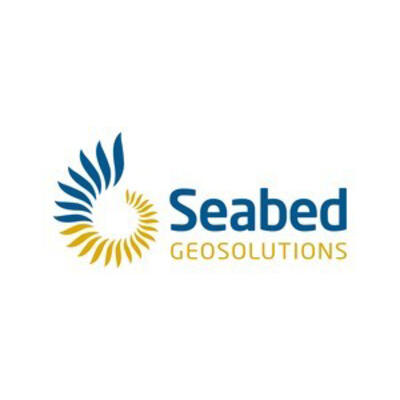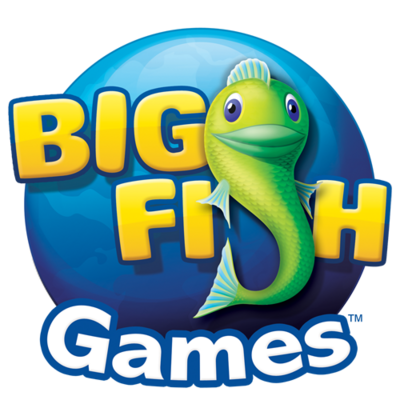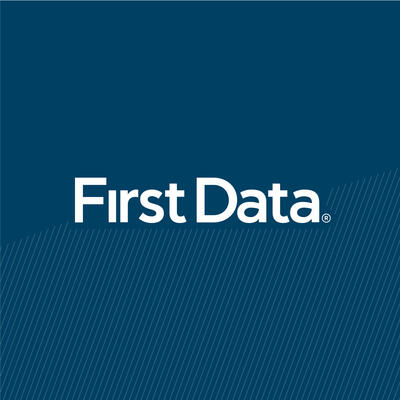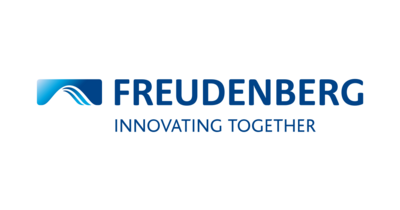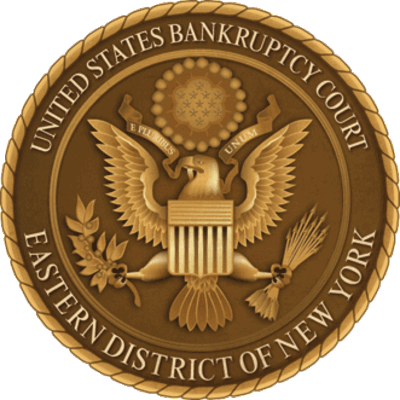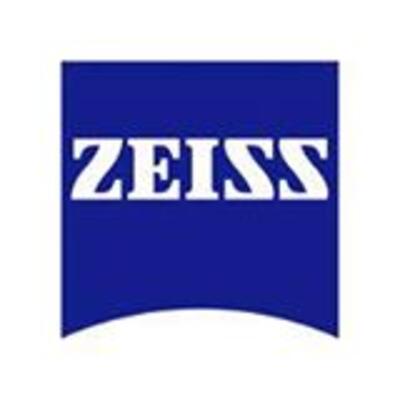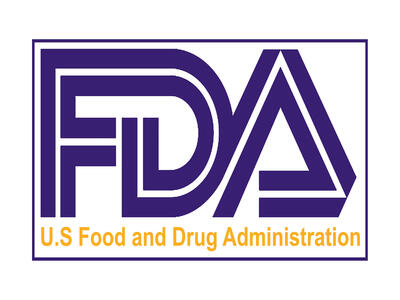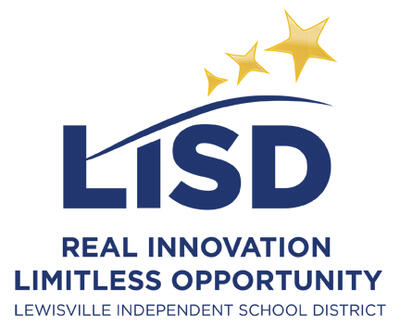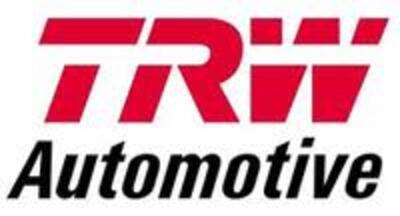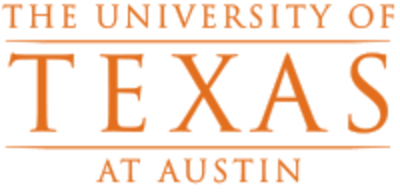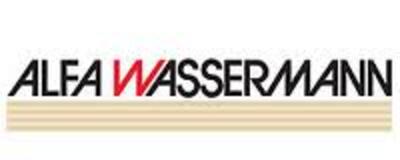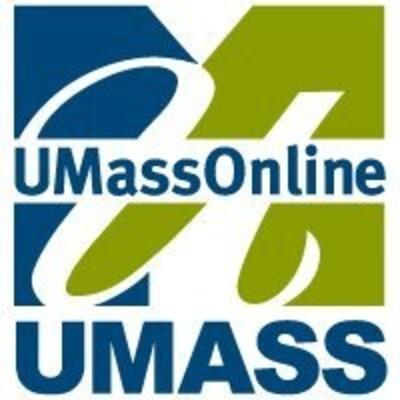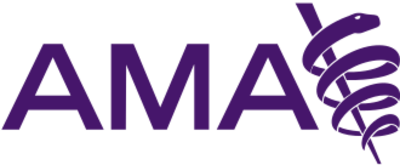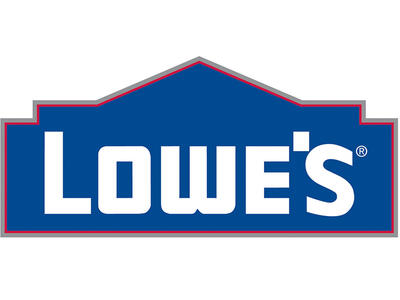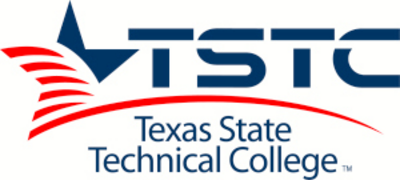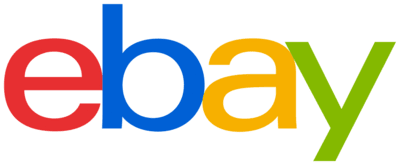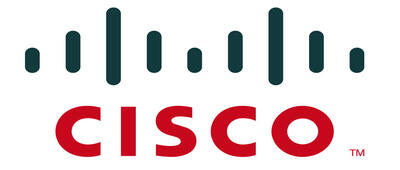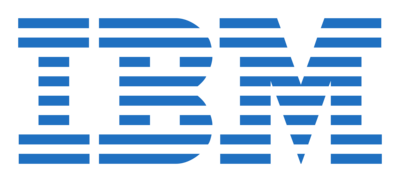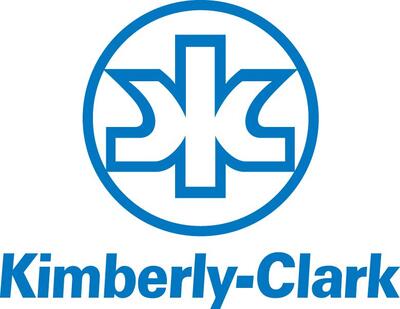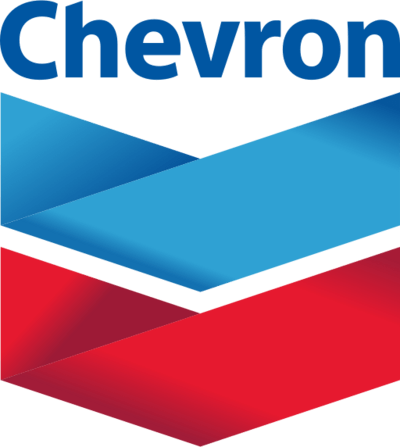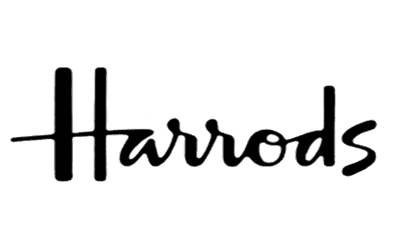 is growing fast!
We are looking to expand our presence in the US!
As a Business Development Manager you will:
expand business in the US
recruit local talent (sales, agents, trainers, consultants)
recruit local trainers and consultants
We offer:
Artificial Intelligence and Big Data systems to support your local operation
high-tech automation
continuously upgraded course catalogue and content
good fun in international team
If you are interested in running a high-tech, high-quality training and consulting business.
Apply now!